Main Services:
General Photography – Any general project
Commercial Photography – Ads, Products, Web.
Video Production and 3D – Formats full HD (4k)
3D Renders, Post Production, Infographics.
Construction, Urban and Rural Development Aerial Photography
Industrial aerial photography
Roof inspection video / photography
Residential / Boats / Other aerial photography.
Stabilized video / Commercials / Movies.
Aviation Advertising Agency
Advertising photography
Airplanes, hangars, lessons.
Creative Ads, Business ID, Personalized items: T-shirts, etc.
Logo, Aircraft logo, Business Logo.
SkyEyeCam – (FSX Chicago) – Advertising Studio with experienced designers and editors.
We are backed up by numerous industrial advertising projects and commercial print, web and video ads. Product advertising, aviation identity, video production.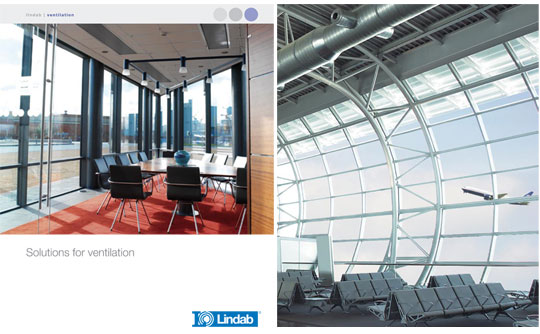 | | |
| --- | --- |
| | This is a computer generated 3D image.We use computer graphics to generate parts before they even exist.We can also combine real photography with Computer Graphics  and simulate all kinds of outcomes and environments.  There are NOT too many companies that can offer this kind of depth in visual. Call us for a quote: 708-299-8246. |